Nissan One to One Rewards | McAllen, TX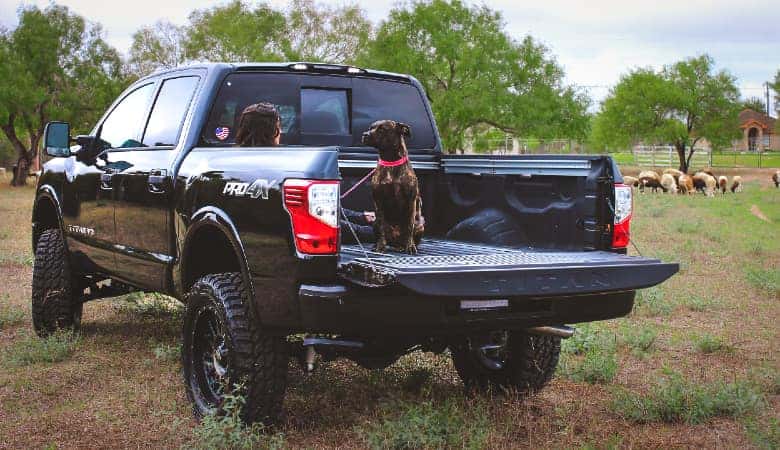 EARN. REDEEM. SAVE.
1. Bring in your vehicle for service – or purchase new accessories.
2. You'll earn points on the amount you pay, and keep the points in your account active.
3. Apply your points and save on service, accessories, or a new Nissan.
Questions regarding your Nissan One To One Rewards membership?
Contact Bert Ogden Nissan or call the Nissan One To One Rewards Member Support Team at 1-800-326-9108 (open Monday – Friday 9:00 a.m. – 8:00 p.m. ET).