Air Filter Replacement | McAllen, TX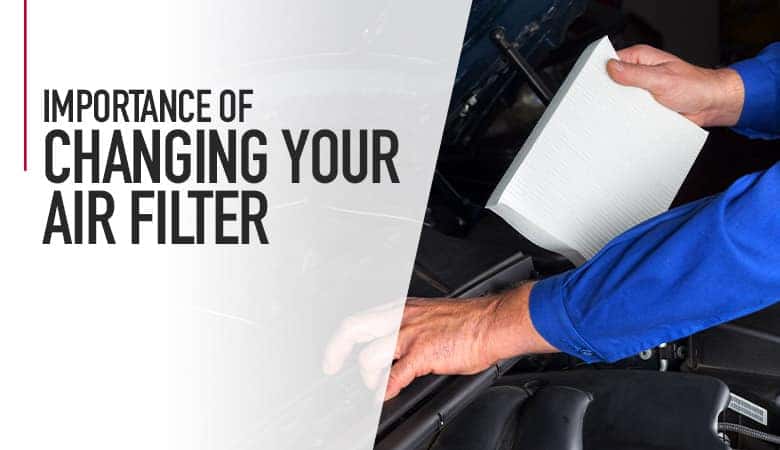 Your engine depends on clean oxygen to operate safely and efficiently. While there's plenty of routine maintenance to stay on top of to keep your engine running optimally (like the typical oil change), one that is often forgotten is changing the engine air filter.
When you service your Nissan at Bert Ogden McAllen Nissan in McAllen, Texas, our trained and certified technicians will be sure to tell you if your vehicle is due for a new air filter. Don't worry about servicing in the age of COVID: We offer contactless maintenance options with a key drop-off and car loaners (please schedule in advance).
So why replace your engine air filter routinely? The air filter is what allows fresh oxygen to flow through to your engine, which it needs for proper combustion. A dirty air filter suffocates your engine and also risks sending harmful materials, like bits of debris, into the engine, which can cause malfunction. Without a clean air filter, your engine may misfire or have rough idling.
Clean air filters are also associated with improved fuel economy. In fact, according to The News Wheel, you can expect up to a 14 percent improvement in fuel efficiency with a fresh air filter.
Contact Bert Ogden McAllen Nissan in McAllen, Texas, for all your car maintenance needs.
---