If you've made the decision to replace your current vehicle with a new Nissan, you have a major question to ask when it comes to paying for your vehicle: would you like to buy or lease? This decision is dependent on a variety of factors, and the team at our Nissan dealership in McAllen wants to make the buying vs. leasing differences completely clear for curious customers who might not be sure which option is best for them. What do you want your monthly payments to be like? What are your driving habits? All this and more should be considered when deciding to buy vs. lease a new car, and Bert Ogden McAllen Nissan looks forward to helping you get the keys to a new Frontier or Rogue you love!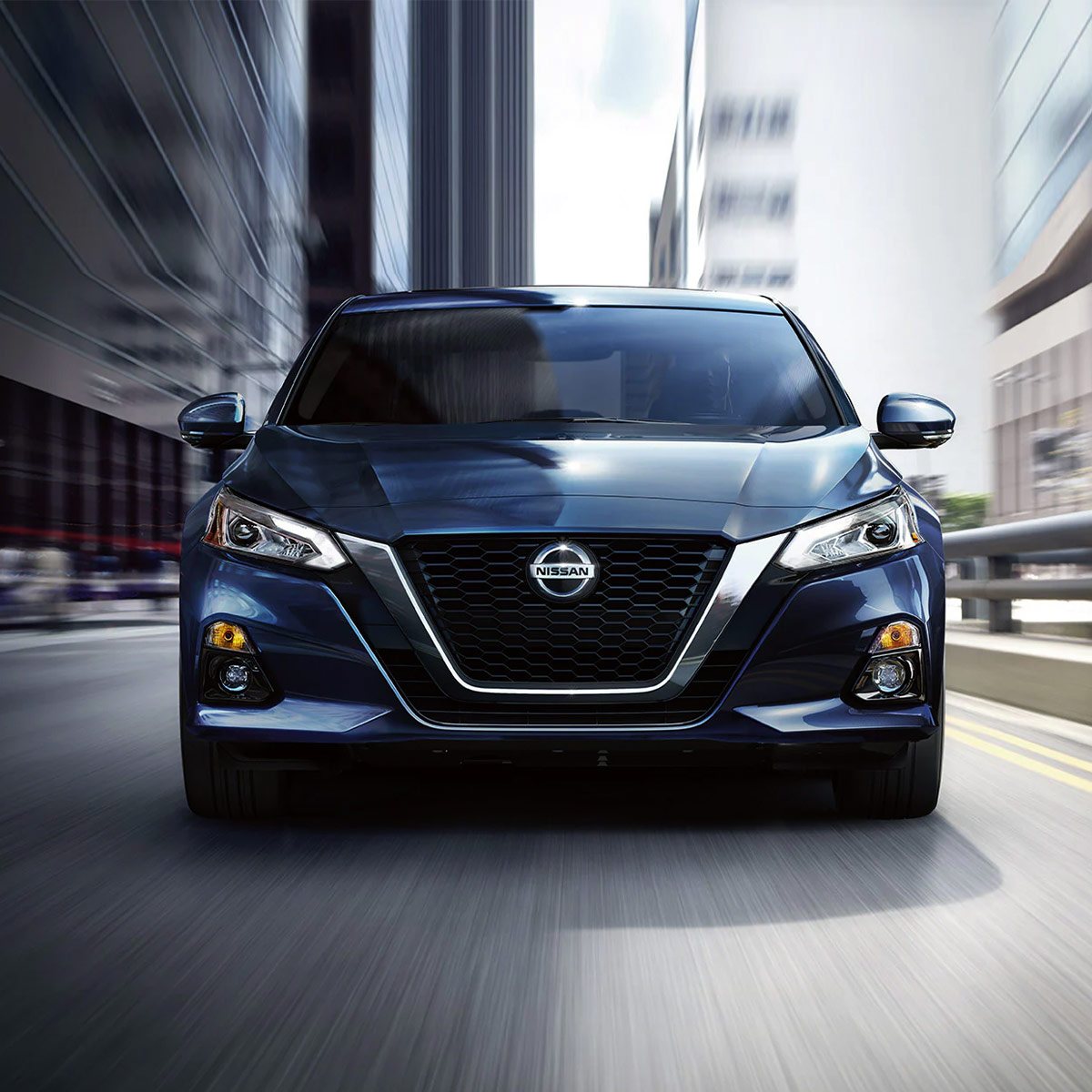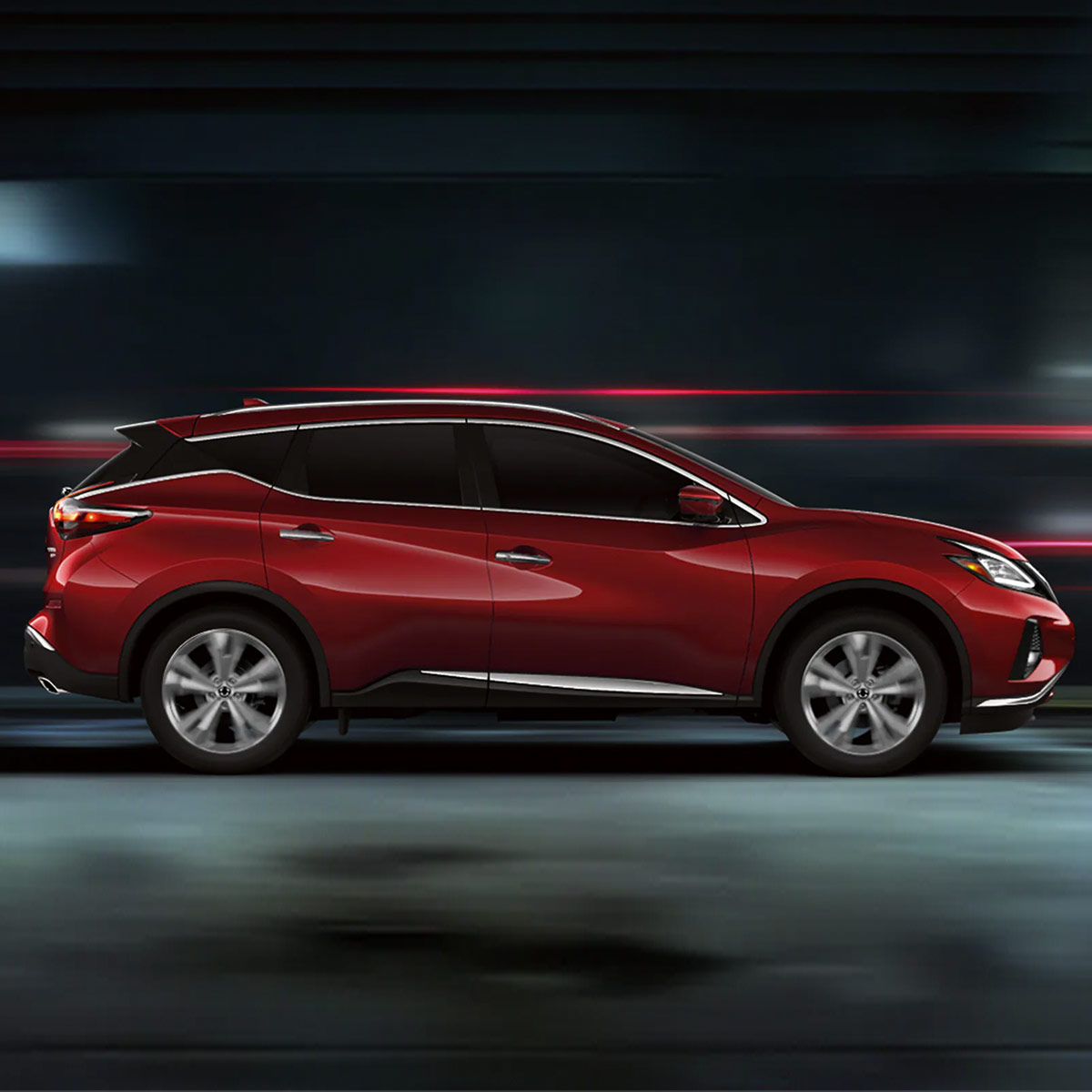 Differences Between Buying vs. Leasing New Nissan Models
The first step of the car-shopping process is taking the time to browse our new Nissan inventory and find something that best appeals to your own personal style and taste. Once you've decided which Nissan truck or SUV is right for you, it's time to decide whether you should buy or lease your new Nissan vehicle. The team at our Nissan finance center is happy to help guide you through this decision-making process, so schedule an appointment to sit down with us to discuss all specifications related to buying vs. leasing. This includes everything from ownership and down payments to monthly costs and mileage limits. Once we've asked the appropriate questions and determined the option that's best for you, we'll make sure you leave our lot with the utmost confidence in your financial decision.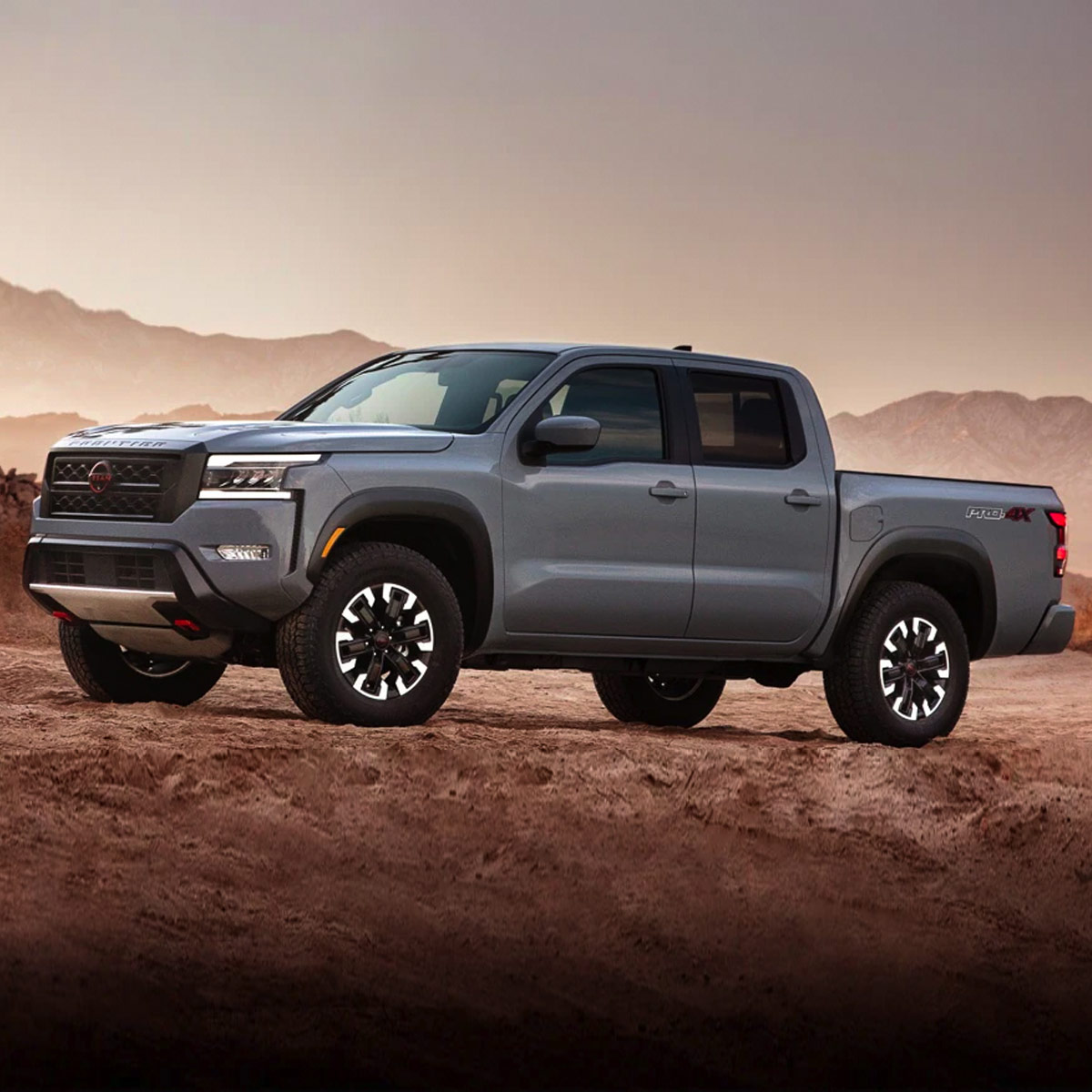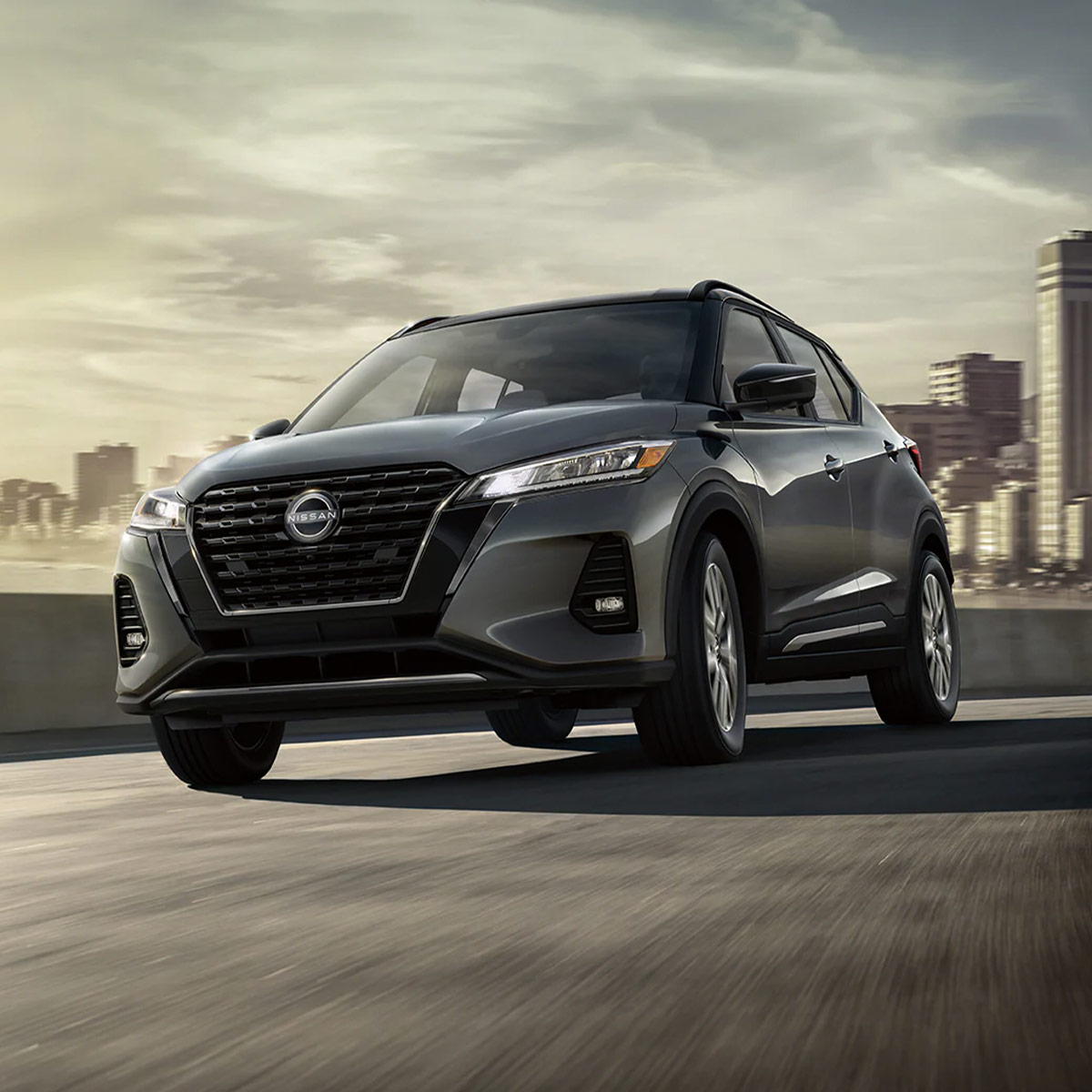 Here are some of the key differences between buying vs. leasing a new Nissan:
| | Buying a Nissan | Nissan Lease |
| --- | --- | --- |
| Ownership | Pay for complete ownership of the vehicle and have its title in your name | Pay for use of your new Nissan and upgrade to a new model once the lease reaches its maturity date |
| Mileage Limits | No mileage restrictions | Mileage restrictions are determined by lease terms |
| Down Payment | Normally comes with a higher down payment | Nissan leases generally come with lower down payments and less money upfront |
| Monthly Nissan Payments | Typically higher monthly payments | Generally lower monthly payments |
| Nissan Maintenance/Wear | Responsible for any repairs not covered in your Nissan warranty | Required to get service according to the recommendations at Oak Lawn Nissan |
| Customization | Customize your Nissan as you please | Customizing leased Nissan models is prohibited |