How to Pack A Car Emergency Kit | McAllen, TX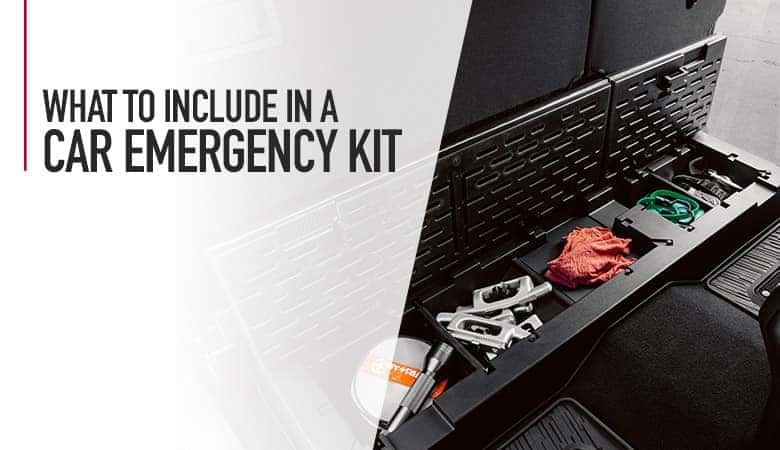 COVID-19 has been an emergency like no other. We've all had to change our lifestyles to help keep each other safe. At Bert Ogden McAllen Nissan in McAllen, Texas, that has meant our online ordering system (Express Checkout) with at-home delivery, contactless vehicle maintenance, and strict CDC guidelines on property, including masks and regular sanitization.
We should all also be prepared for emergencies on the go by packing an emergency kit that you can easily fit in the trunk of your car. Not sure what to pack? Here are our top recommendations:
Nonperishable foods, like beef jerky or trail mix
Bottled water
A charged power bank with extra phone chargers
A flashlight with batteries
A battery-operated radio
A collapsible shovel
An ice scraper
A small toolkit
Flares
Jumper cables
A spare tire
A first-aid kit
Hats, gloves, scarves, and coats
Blankets
Medications as needed
Sunscreen
Insect repellant
Rain ponchos
Battery-operated fans
Seasonal items can be swapped out as needed, and any important medications can always travel with you in a backpack or purse. Other items may only be necessary on longer trips or drives that will take you outside of areas you're familiar with. Use your best judgment when trying to make things fit.
Keep your car running as well as it should by scheduling a maintenance check at Bert Ogden McAllen Nissan in McAllen, Texas.
---