Spark Plugs 101 | McAllen, TX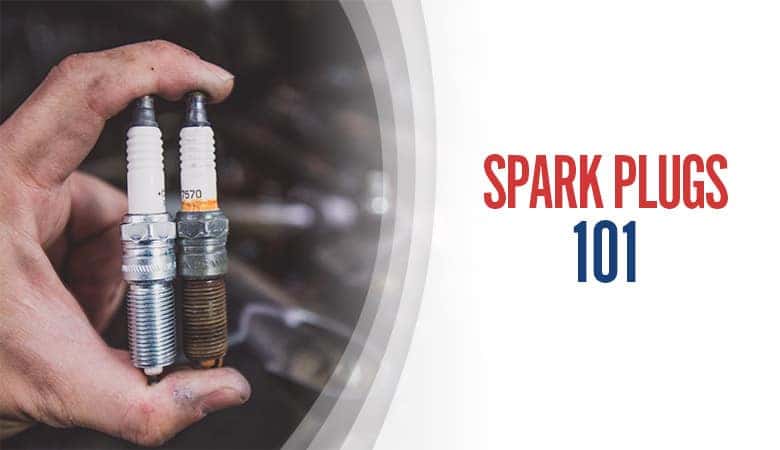 Vehicle maintenance is necessary to keep your Nissan car, truck, van, or SUV running for years to come. The most common service needs include oil changes and tire rotations, but there are other vehicle milestones to stay on top of for smooth, efficient, and safe operation. You can count on our team of certified technicians at family-owned Bert Ogden McAllen Nissan to stay on top of every important maintenance item; during the COVID-19 pandemic, we continue to offer totally contactless vehicle maintenance, and our dealership follows all CDC protocols, including regular sanitation, mask requirements, and social distancing.
One important service item to be aware of is spark plug replacement. If you are due for a spark plug replacement or are unsure of how much longer your current spark plugs have, schedule an appointment with our service team.
What do spark plugs do?
Like your vehicle's battery, spark plugs are responsible for a successful start-up process. If your spark plugs no longer work, you aren't going anywhere. That's because the vehicle's ignition depends on a spark of electricity from the spark plugs to get started. We highly advise you stay on top of spark plug maintenance to avoid a scenario wherein you can't start your car due to spark plugs at the end of their life.
As they degrade, spark plugs offer warning signs that it's time to replace them. You may experience engine misfires or cold starts, and you will likely see a decline in fuel economy.
How often should I replace my spark plugs?
If you get routine maintenance with Bert Ogden McAllen Nissan, you won't need to worry about spark plug replacement, as we will keep an eye on them and let you know when it's time. That said, your owner's manual will detail the intervals at which you should replace them. Most automakers recommend roughly every 30,000 miles.
For all your vehicle maintenance needs, contact the service department at Bert Ogden McAllen Nissan in McAllen, Texas.
---