Ways to Save Money on Your Car | McAllen, TX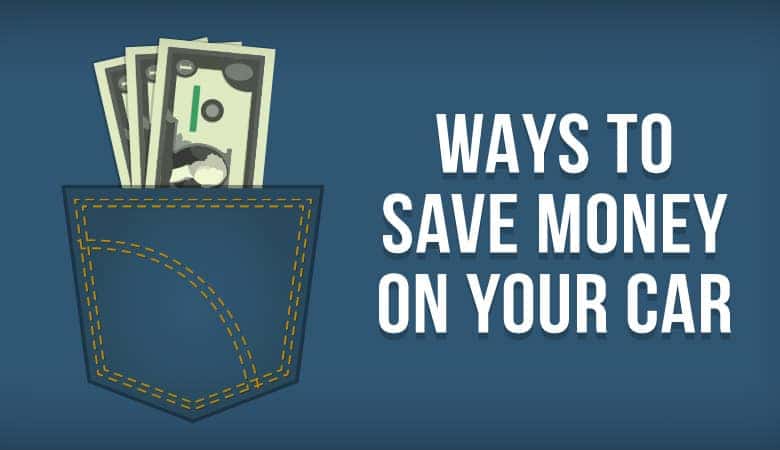 When you choose family-owned Bert Ogden McAllen Nissan for your new vehicle, you can be sure you are getting an affordable, high-quality model — among the best in South Texas. But even after your down payment and monthly payments, we have some insider tips on how to continue to save money on your new Nissan:
Stay on top of all routine maintenance
Our technicians are trained and certified to work on Nissan models and can keep your vehicle running smoothly, safely, and efficiently for years to come. They'll also pinpoint small problems and resolve them before they become bigger, more dangerous, and more expensive to fix.
Drive safely
Aggressive braking, fast acceleration, and speeding in general are rough on your vehicle and lead to poor fuel economy, both of which are costly in the long run. They also make you more likely to get a ticket or in an accident — which costs money and will raise your insurance premiums.
Protect the exterior
By regularly washing and waxing your Nissan, you can help ensure the paint stays in good shape, which is an easy way to maintain value when you go to sell it privately or trade it in for a new vehicle.
Ready to upgrade your vehicle? Check out the 2021 Nissan lineup at Bert Ogden McAllen Nissan in McAllen, Texas.
---